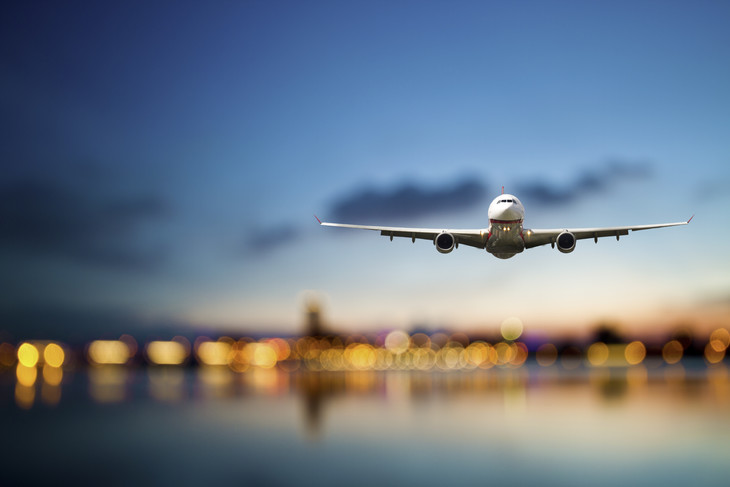 Travel insurance is taking off!
Travel websites need very productive tools
Traveler needs changed a lot from the last 12 months! Covid-19 broke the rules, and travel industry must adapt to this new deal. New product offers are coming up everyday with new covers.
Booking insurance the right insurance policy is really important, you may have to contract with multiple providers in a short timeline!
We have 20 years experience in travel insurance booking systems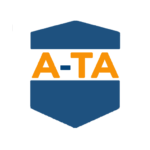 App fully integrated into Amadeus system with PNR Integration. Cryptic and graphic interface.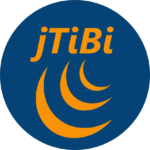 JavaScript Widget for quick & easy integration into Online Travel Agencies & Airlines website.