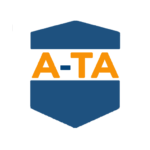 AMADEUS TRAVEL ASSISTANCE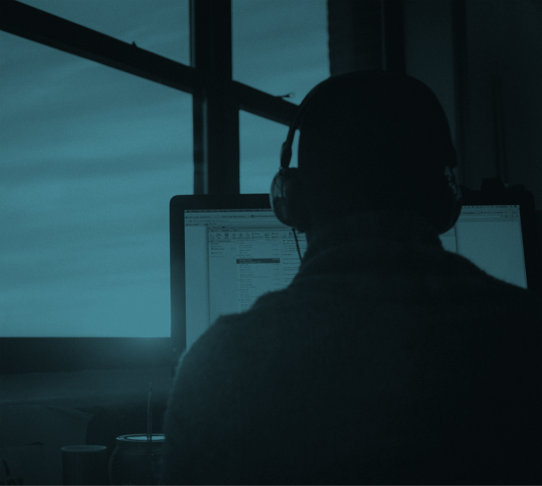 Amadeus Travel Assistance is a Web app for B2B & B2C
Once the insurance provider is connected to A-TA, then its product offer can be available for sales simultaneously on all Amadeus distribution channels: B2B, B2B Online, B2C!
A-TA Workflow and pnr integration
The insurance provider is hosted or connected with its API to A-TA. Its product offer is instantly presented to the travel agent, OTA or Airline connected to Amadeus system. All Pricing, Booking, Distributing, Reporting & Sales Tracking workflows are included. The isurance products and its conditions are thus available for sale instantly with PNR integration!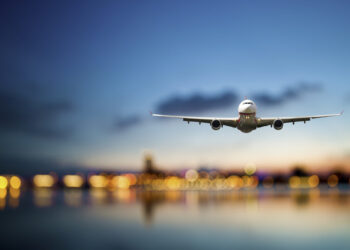 All travel insurance content offer is available in real time into amadeus airlines services.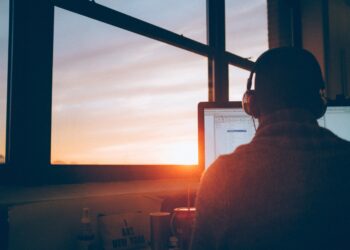 Online travel agencies connected into amadeus platform have all insurance content from providers.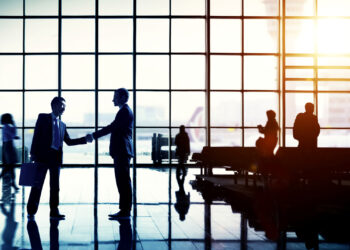 The travel agent can book insurance in an automated way directly within graphic or cryptic Amadeus interface!