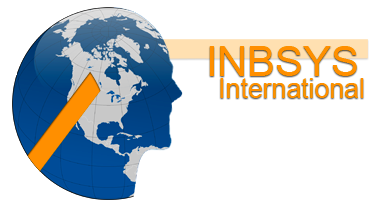 At the Heart of eDistribution of Travel Insurance
Our priority is to make ebusiness easier for our partners, respecting user experience and products specificities.
Intelligent: Travel insurance automatically tailored to customers trips whatever channel and country.
Booking: Quick data exchange and overperform travel insurance market. Easy to use for travel agents.
System: Quick access for Insurance providers to new travel marketplaces around the world.