Inbsys and Amadeus got a long history together!
INBSYS WAS THE FIRST ELECTRONIC TRAVEL INSURANCE BOOKING SYSTEM connected to AMADEUS, KNOWN AS WINGS IN 1998!
Amadeus and Inbsys have set up a specific insurance solution in 2020 with the A-TA web app that allows the insurance providers to be connected to Amadeus platform within a few weeks.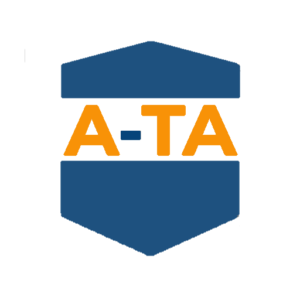 Insurance providers have real-time access to all Amadeus distribution channels:
Airlines,
Travel agencies
Online travel agencies.


Amadeus helps travel industry to connect to the travel ecosystem which means new business travel opportunities that can make your business – and that of your travel partners grow.
Amadeus build the solutions that help airlines and airports, hotels and railways, search engines, travel agencies, tour operations and improve the travel experience, billions of times a year, all over the world.
Amadeus has been doing it for more than 30 years, and just getting started. Innovating. Working with customers and partners to power better, more rewarding journeys. Leading the industry forward to shape a better future of travel.