The Inbsys platform is a distribution hub for travel insurance offers.
Once the insurance provider is connected to our platform, then its product offer can be available for sales simultaneously on all distribution channels: B2B, B2B Online, B2C!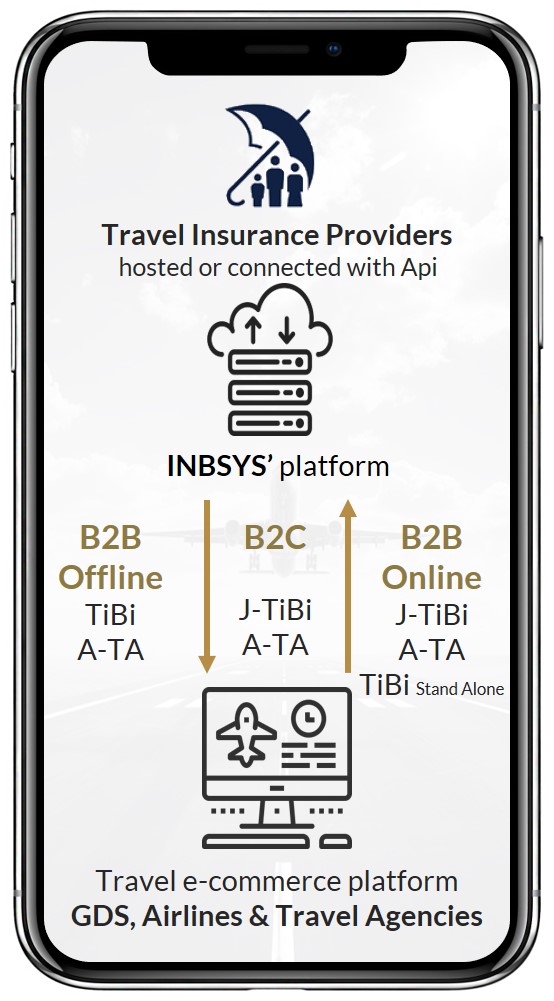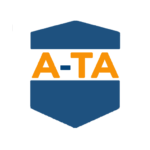 App fully integrated into Amadeus system with PNR Integration. Cryptic and graphic interface.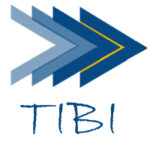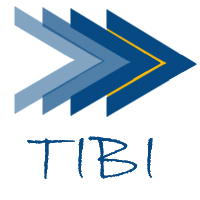 App fully integrated into Sabre & Travelport with PNR Integration. Stand Alone version (Without PNR).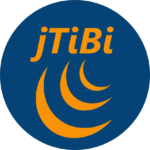 JavaScript Widget for quick & easy integration into Online Travel Agencies & Airlines website.