SINCE 2016, OUR TECHNOLOGY "TIBI" IS certified for travelport galileo
TIBI INCLUDES ALL WORKFLOWS TO BOOK TRAVEL INSURANCE INTO travelport smartpoint galileo
TiBi is a .Net plugin fully integrated into Travelport Smartpoint Galileo.  
Travel agencies can download TiBi Available on Travelport Marketplace. Travelport Marketplace gives you easy access to the latest mobile, desktop and standalone solutions for content management, productivity, route management and more.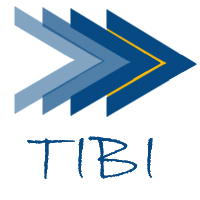 Integrated into the Smartpoint SDK, the TIBI plugin allows agencies to book travel insurance in an automated way. TiBi includes all travel insurance workflows:
Pricing
Booking
Distributing
Reporting & Sales Tracking

We work with partners that share our passion for delivering exceptional experiences to travelers. Our platform gives the industry the power to help people see the world. We provide easy ways for businesses like airlines, hotels, and car rental companies to connect through personalized content to agencies and travelers.