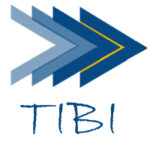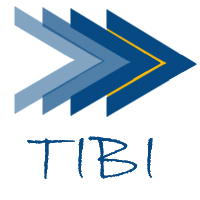 Travel insurance booking interface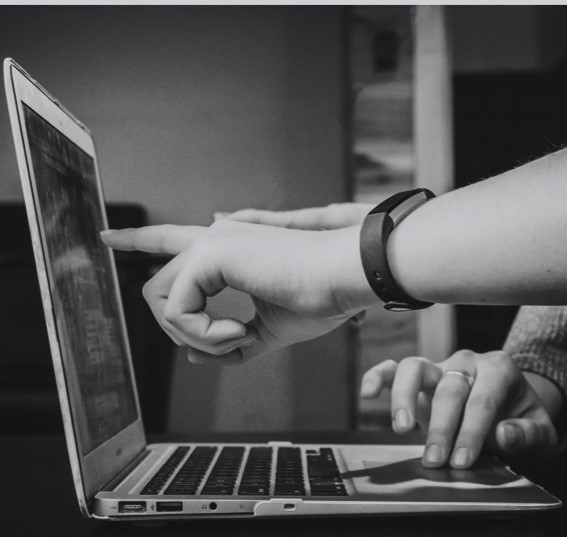 TiBi is an app integrated into Travelport Smartpoint Galileo
Once the insurance provider is connected with TiBi, then its product offer can be available for sales instantly on Travelport Smartpoint Galileo for travel agencies!
Tibi Workflow and pnr integration
The insurance provider is hosted or connected with its API to TiBi. The insurance products are presented to the travel agent into Travelport Smartpoint Galileo via TiBi. The products and its general terms are thus istantly available for sale with PNR integration.
Workflows included in TiBi: Pricing, Booking, Distributing, Reporting & Sales Tracking, Travel agencies accreditation process and commissions calculation.
Key information of the trip directly extracted from PNR and insurance information stored in travel agent's back office.